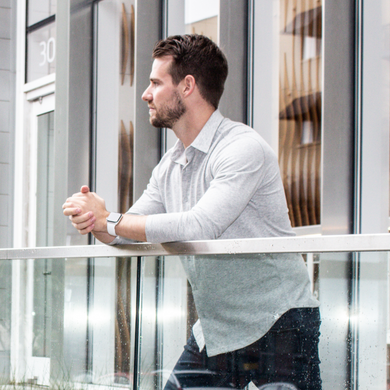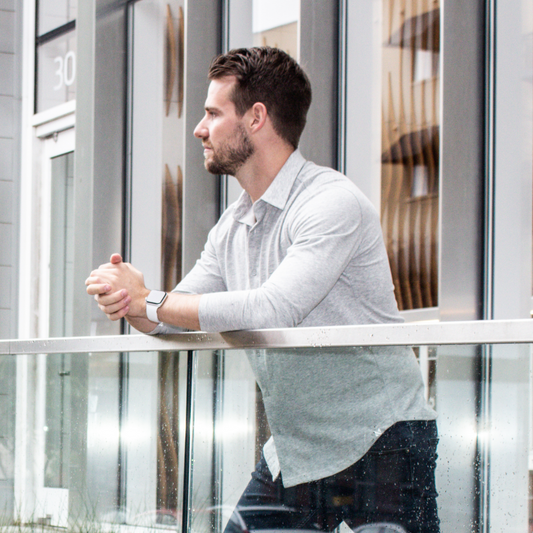 WHERE IT ALL BEGAN
In 2016, I landed an interview for a job I desperately needed. The recruiter recommended I wear business casual to make a great impression.

As an emerging professional in debt, I couldn't afford any business apparel that didn't feel like it was made of sandpaper.

As much as I looked, I only found wrinkly shirts, awkward cuff-links & collars, and polyester-infused sadness. It was at that moment, rooted in my own frustrations, that the idea of Noble Threads was created.

For years, it's been my dream to disrupt the business fashion industry with comfort, quality, and modern designs. I am so excited to have you along on this labor of love -- this Noble journey.

- Sean Vierth, Founder
The Noble Cause
It's our mission to build up the modern man. We create premium, comfortable, and versatile business casual apparel that can keep up with the new era of business leisure.
Legendary Products
Noble Pillar 1: create kickass products of the highest quality.
Connect Awesome People
Noble Pillar 2: create communities of people on the hero's journey.
Give A Shit
Noble Pillar 3: Actually care about our customers, friends, and philanthropic opportunities.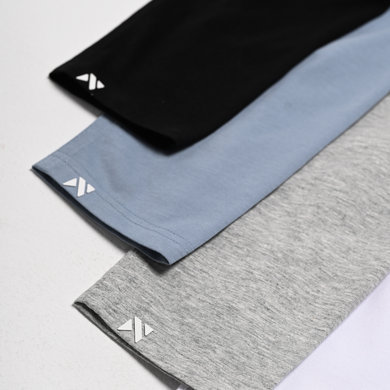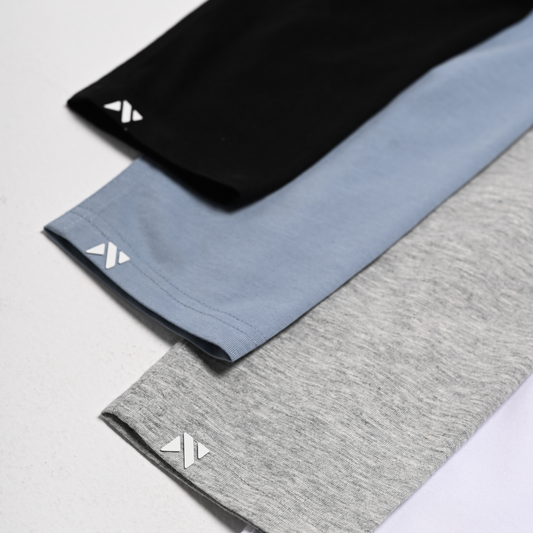 Because giving back is the coolest
Pledge 1% Club: We're In.
1% of Noble profits & employee time are donated to charity. We look up to trailblazing brands like Patagonia, Salesforce, and Toms, and are more than willing to join the cause.

There are over 328,000,000 companies in the world, and only 3215 of them donate 1% or greater.

We believe that all modern commerce should build give-back into their DNA. It's our dream to help drive the new standard for corporate charity-driven business models.
Our Customer: The Modern Man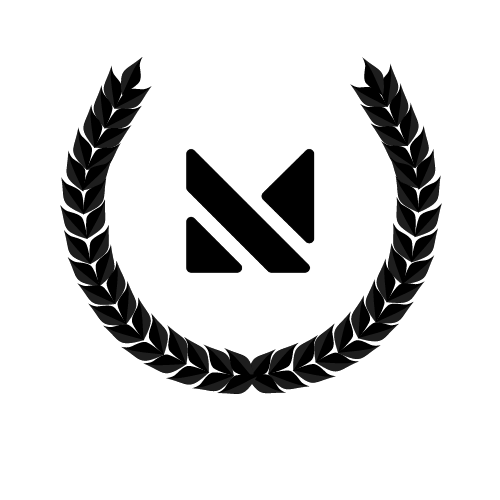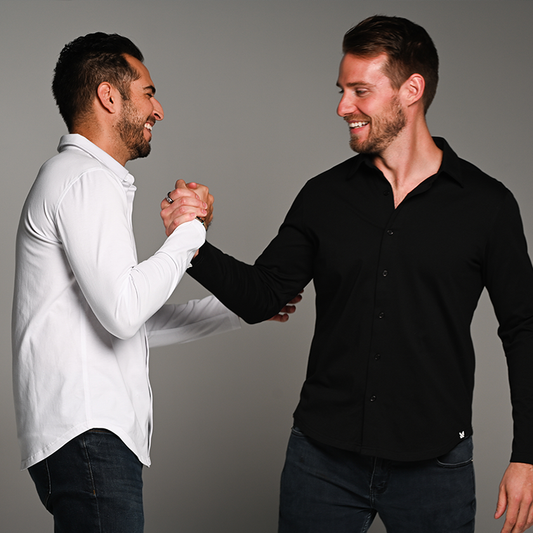 The modern man is ambitious, kind, and motivated by making an impact. They're not afraid to roll up their sleeves, put in the work, and get shit done.

We believe that success is inevitable for our customers and friends. They're conscious consumers, introspective thinkers, and natural-born leaders.
The Hero's Journey
It's our dream to build communities of like-minded people that share these values. When you see a stranger rocking a Noble logo on the street, know that you and this person are on the same journey:the hero's journey.

P.S. Go read The Alchemist, it's a great book that's all aboutaboy trying to find his purpose & legend.